Episodes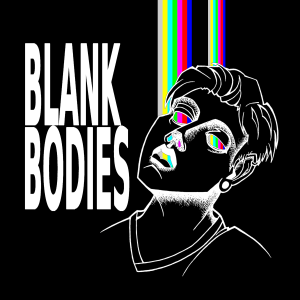 Monday Jul 25, 2022
Monday Jul 25, 2022
Unfortunately we had an SD card corruption, so this weeks episode is going to be delayed a bit as I work to fix some audio issues. I will hope to have the episode up in a the next day or so, but I didn't want to leave ya'll hangin'. Keep an eye out, it'll be up soon!
https://www.patreon.com/BlankBodies
https://www.youtube.com/channel/UCcEgxuFvoZZROL_kwrY3lMg
our theme is: Millions of Dead Cyborgs - Paralyze
https://paralyzeevm.bandcamp.com/track/millions-of-dead-cyborgs
Portions of the materials are the copyrights and trademarks of Paradox Interactive AB, and are used with permission. All rights reserved. For more information please visit worldofdarkness.com.
#vampire #vampirethemasquerade #worldofdarkness #paradox #ttrpg #tabletoprpg #tabletop #horror #goth #v5 #gangrel #miketyson