Episodes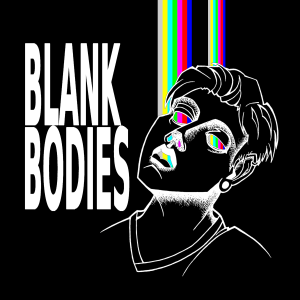 Monday Jul 18, 2022
Monday Jul 18, 2022
For our Gangrel bonus episode, Hunter brought us stories of exotic animals and the men who own them.  From magicians and cartels, to Mr Hands and Grizzly Men we cover a couple real life stories to that can be used as influence for you games and characters!
https://www.patreon.com/BlankBodies
https://www.youtube.com/channel/UCcEgxuFvoZZROL_kwrY3lMg
our theme is: Millions of Dead Cyborgs - Paralyze
https://paralyzeevm.bandcamp.com/track/millions-of-dead-cyborgs
Portions of the materials are the copyrights and trademarks of Paradox Interactive AB, and are used with permission. All rights reserved. For more information please visit worldofdarkness.com.
#vampire #vampirethemasquerade #worldofdarkness #paradox #ttrpg #tabletoprpg #tabletop #horror #goth #v5 #gangrel #miketyson