Episodes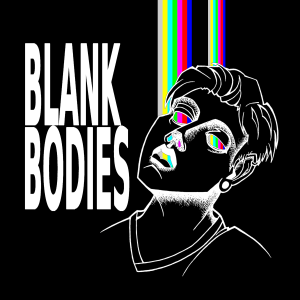 Monday May 15, 2023
Monday May 15, 2023
We dive into our first Loresheet episode! We discuss the Malkavian Madness Network, also know as the Cobweb, the Tapestry, and Jamie. We discuss the many theories on what it is, dive into some related lore, and discuss ideas on using it in your own games.
Check it out!
Our Gencon event: https://www.gencon.com/events/227699
https://www.patreon.com/BlankBodies
our theme is: Millions of Dead Cyborgs - Paralyze
https://paralyzeevm.bandcamp.com/track/millions-of-dead-cyborgs
Portions of the materials are the copyrights and trademarks of Paradox Interactive AB, and are used with permission. All rights reserved. For more information please visit worldofdarkness.com.
#vampire #vampirethemasquerade #worldofdarkness #paradox #ttrpg #tabletoprpg #tabletop #horror #goth #v5 #malkavian