Episodes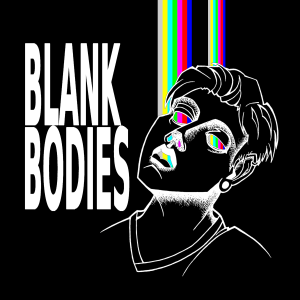 Monday May 01, 2023
Monday May 01, 2023
We're sitting down and discussing Snuff, an urban legend that never seems to go away. We talk about the origins of the legend, movies confused as snuff, documentaries that basically are, and more! 
This topic was selected by our Patreons, if you're interested in voting on future episode polls check out the links below.
https://www.patreon.com/BlankBodies
our theme is: Millions of Dead Cyborgs - Paralyze
https://paralyzeevm.bandcamp.com/track/millions-of-dead-cyborgs
Portions of the materials are the copyrights and trademarks of Paradox Interactive AB, and are used with permission. All rights reserved. For more information please visit worldofdarkness.com.
#vampire #vampirethemasquerade #worldofdarkness #paradox #ttrpg #tabletoprpg #tabletop #horror #goth #v5 #h5 #occult #magic