Episodes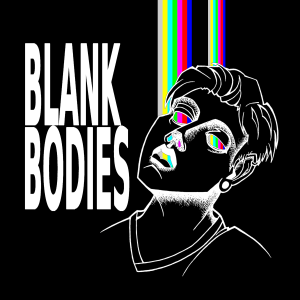 Monday Apr 24, 2023
Monday Apr 24, 2023
We return and this week, it's all about magic! We go over the basics for vampiric sorceries. We start with where it all comes from (Caine), a basic intro to the occult; then finally discuss vampire magicks, Including Koldunic, Blood Alchemy, Blood Sorcery, and Necromancy!
https://www.patreon.com/BlankBodies
our theme is: Millions of Dead Cyborgs - Paralyze
https://paralyzeevm.bandcamp.com/track/millions-of-dead-cyborgs
Portions of the materials are the copyrights and trademarks of Paradox Interactive AB, and are used with permission. All rights reserved. For more information please visit worldofdarkness.com.
#vampire #vampirethemasquerade #worldofdarkness #paradox #ttrpg #tabletoprpg #tabletop #horror #goth #v5 #h5 #occult #magic