Episodes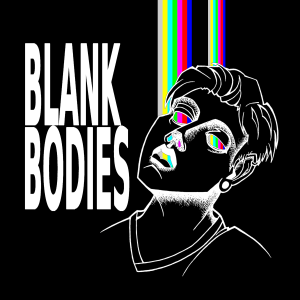 Monday Apr 10, 2023
Monday Apr 10, 2023
We sit down and go over two free releases for Vampire, Hunter and all the Other World of Darkness lines. First we talk the WoD Expanded Rules Guide, which features expanded rules for all WoD lines; and then go over the Hunter the Reckoning Bonus Content set, which I argue also features content for all WoD lines. Check it out! 
https://www.patreon.com/BlankBodies
our theme is: Millions of Dead Cyborgs - Paralyze
https://paralyzeevm.bandcamp.com/track/millions-of-dead-cyborgs
Portions of the materials are the copyrights and trademarks of Paradox Interactive AB, and are used with permission. All rights reserved. For more information please visit worldofdarkness.com.
#vampire #vampirethemasquerade #worldofdarkness #paradox #ttrpg #tabletoprpg #tabletop #horror #goth #v5 #h5 #hunterthereckoning