Episodes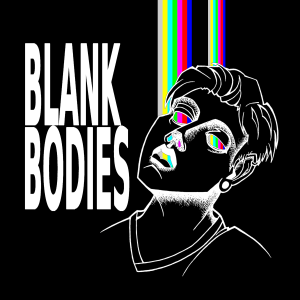 Monday Feb 13, 2023
Monday Feb 13, 2023
Before we dive into our Tremere Deep Dive, we thought we'd start off with a couple of related Bits of Lore as a warmup. We talk Gargoyles, what they are, how they're made, and more!
https://www.patreon.com/BlankBodies
our theme is: Millions of Dead Cyborgs - Paralyze
https://paralyzeevm.bandcamp.com/track/millions-of-dead-cyborgs
Portions of the materials are the copyrights and trademarks of Paradox Interactive AB, and are used with permission. All rights reserved. For more information please visit worldofdarkness.com.
#vampire #vampirethemasquerade #worldofdarkness #paradox #ttrpg #tabletoprpg #tabletop #horror #goth #v5  #Gargoyles #newplayer #learning