Episodes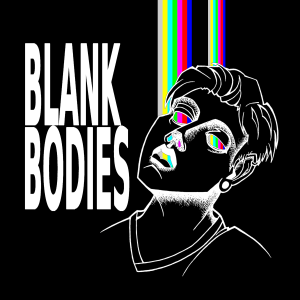 Monday Feb 06, 2023
Monday Feb 06, 2023
This week we sit down and give a quick guide on getting into Vampire The Masquerade for new players, give tips for older players wanting to welcome in new friends, and some tips from members of our community!
https://www.patreon.com/BlankBodies
our theme is: Millions of Dead Cyborgs - Paralyze
https://paralyzeevm.bandcamp.com/track/millions-of-dead-cyborgs
Portions of the materials are the copyrights and trademarks of Paradox Interactive AB, and are used with permission. All rights reserved. For more information please visit worldofdarkness.com.
#vampire #vampirethemasquerade #worldofdarkness #paradox #ttrpg #tabletoprpg #tabletop #horror #goth #v5 #OGL #hunterthereckoning #newplayer #learning