Episodes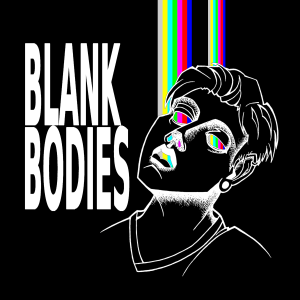 Monday Jan 16, 2023
Monday Jan 16, 2023
picking up where we left things last week, we're talking about Lore Sheets! These special merits tie your character closer to the metaplot and help fluff out a city or chronicle. We talk how they work, then cover a few of our favorites!
https://www.patreon.com/BlankBodies
our theme is: Millions of Dead Cyborgs - Paralyze
https://paralyzeevm.bandcamp.com/track/millions-of-dead-cyborgs
Portions of the materials are the copyrights and trademarks of Paradox Interactive AB, and are used with permission. All rights reserved. For more information please visit worldofdarkness.com.
#vampire #vampirethemasquerade #worldofdarkness #paradox #ttrpg #tabletoprpg #tabletop #horror #goth #v5 #Hunter #hunterthereckoning #HTR