Episodes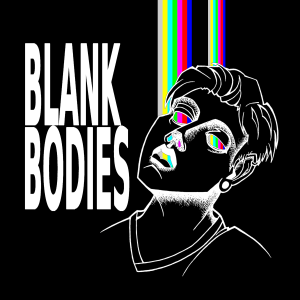 Monday Jan 09, 2023
Monday Jan 09, 2023
WE'RE BACK! 
We return to the basics, and discuss V5s Advantages and Flaws system, go over some of the commonly misunderstood ones, offer our own homebrew fixes, and more!
https://www.patreon.com/BlankBodies
our theme is: Millions of Dead Cyborgs - Paralyze
https://paralyzeevm.bandcamp.com/track/millions-of-dead-cyborgs
Portions of the materials are the copyrights and trademarks of Paradox Interactive AB, and are used with permission. All rights reserved. For more information please visit worldofdarkness.com.
#vampire #vampirethemasquerade #worldofdarkness #paradox #ttrpg #tabletoprpg #tabletop #horror #goth #v5 #Hunter #hunterthereckoning #HTR