Episodes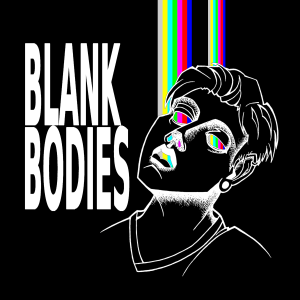 Monday Nov 28, 2022
Monday Nov 28, 2022
We Sit down the talk about the newest version of Hunter the Reckoning! We ran some test games and poured over the material, so we're ready to share an introduction to the game, advice for new players and STs, our personal experience, and more!
https://www.patreon.com/BlankBodies
our theme is: Millions of Dead Cyborgs - Paralyze
https://paralyzeevm.bandcamp.com/track/millions-of-dead-cyborgs
Portions of the materials are the copyrights and trademarks of Paradox Interactive AB, and are used with permission. All rights reserved. For more information please visit worldofdarkness.com.
#vampire #vampirethemasquerade #worldofdarkness #paradox #ttrpg #tabletoprpg #tabletop #horror #goth #v5 #Hunter #hunterthereckoning #HTR