Episodes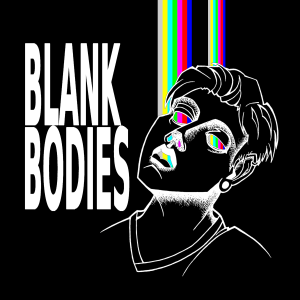 Monday Dec 12, 2022
Monday Dec 12, 2022
We start our history lesson on vampire society! we cover everything you need to know from Old World lore to be right no track with the lore in V5! as well as art history lessons, and more...
https://www.patreon.com/BlankBodies
Millions of Dead Cyborgs - Paralyze
https://paralyzeevm.bandcamp.com/track/millions-of-dead-cyborgs
Portions of the materials are the copyrights and trademarks of Paradox Interactive AB, and are used with permission. All rights reserved. For more information please visit worldofdarkness.com.