Episodes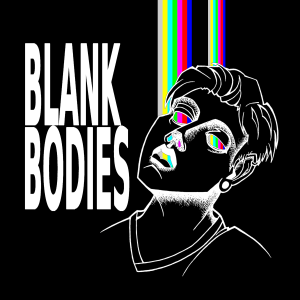 Monday Mar 13, 2023
Monday Mar 13, 2023
Time for our Tremere bonus episode! We talk about Some basic occult history, its roots from the black death all the way through the witch trials today, and how it maps onto Tremere as a clan.
https://www.patreon.com/BlankBodies
our theme is: Millions of Dead Cyborgs - Paralyze
https://paralyzeevm.bandcamp.com/track/millions-of-dead-cyborgs
Portions of the materials are the copyrights and trademarks of Paradox Interactive AB, and are used with permission. All rights reserved. For more information please visit worldofdarkness.com.
#vampire #vampirethemasquerade #worldofdarkness #paradox #ttrpg #tabletoprpg #tabletop #horror #goth #v5 #Tremere #mage