Episodes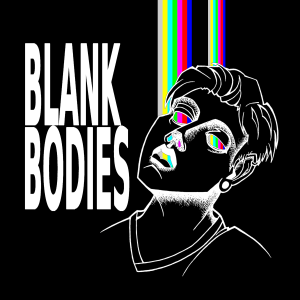 Monday Mar 06, 2023
Monday Mar 06, 2023
We continue our Tremere series with our history episode, and this is a deep one! We cover the clans creation, runs ins with other clans, conspiracies and more!
https://www.patreon.com/BlankBodies
our theme is: Millions of Dead Cyborgs - Paralyze
https://paralyzeevm.bandcamp.com/track/millions-of-dead-cyborgs
Portions of the materials are the copyrights and trademarks of Paradox Interactive AB, and are used with permission. All rights reserved. For more information please visit worldofdarkness.com.
#vampire #vampirethemasquerade #worldofdarkness #paradox #ttrpg #tabletoprpg #tabletop #horror #goth #v5 #Tremere #mage